Our People
Fair Start Movement was formed by a group of individuals and families who care deeply about children, democracy, the natural world, and our future. Like many others, we realize that the short-sighted way we plan our families is deeply flawed, and the fundamental driver of most of our ecological and social crises.  We are now working to find and implement solutions, through laws, policy, culturally, and a variety of institutions.
Having published some of the first and most comprehensive analyses of truly human rights-based family planning, Fair Start Movement is dedicated to promoting the Fair Start family planning model as the solution to many of the world's problems. Real change starts at the source, and begins with speaking truth to power at the most fundamental level.
            All of Our People Volunteer or Take a Small Stipend
Gabby Mora
Co-Executive Director
Gabby has served in diverse fundraising and development roles in a number of political, animal protection, and conservation organizations. Her experiences in fundraising include managing donor relations for the largest farmed animal sanctuary in North America, writing grants for a food sovereignty organization, and managing legacy gifts for a global rights-based organization. She has also served in other administrative and communications roles for nonprofits working to lift people out of poverty, end human trafficking, improve working conditions for farm workers, and protect human personhood in the United States Constitution. Gabby is originally from Venezuela, and she came to the US to complete her dual bachelor's degrees in business administration and mass media from Tusculum College in Tennessee. In addition, Gabby holds an MS in advertising from the University of Tennessee, Knoxville; an MEd in educational leadership from the University of Illinois at Urbana-Champaign; and an MS in Community Development and Public Policy from Rutgers University.
Ashley Berke
Co-Executive Director
 Ashley has spent over 15 years launching community oriented startups and grassroots organizations. Before making the move to the nonprofit sector, she worked in partnership with numerous causes in support of kids. Driven to affect change on a larger scale, she   obtained her MBA from the University of Central Florida in order to better advise mission-driven organizations for success. She has previously worked with Educated Choices Program   and Animal Recovery Mission, and is currently advising communications and development for OneProtest as a board member. She spends her spare time managing her rabbit rescue,  Space Coast Bunnies and serving as a mentor to teens. Her ultimate goal is to reduce inequity and suffering of all of our planet's inhabitants by inspiring others to take action.
Sarah Bexell, PhD
Associate, Community Connections
Sarah M. Bexell has worked in wildlife conservation, humane education and sustainable development for over 25 years. She holds a B.A. in biology and environmental studies from Augustana College, M.A. in biological anthropology from Northern Illinois University, M.Ed. in secondary science education from Georgia State University and a PhD in early childhood education with a cognate in science education from Georgia State University. Currently she is Clinical Associate Professor with the University of Denver's Graduate School of Social Work as well as Director of Humane Education for the University of Denver's Institute for Human-Animal Connection. She is also the Director of Conservation Education at China's Chengdu Research Base of Giant Panda Breeding. At the University of Denver she teaches courses and internships in Sustainable Development and Global Practice, Humane Education and Animal Studies.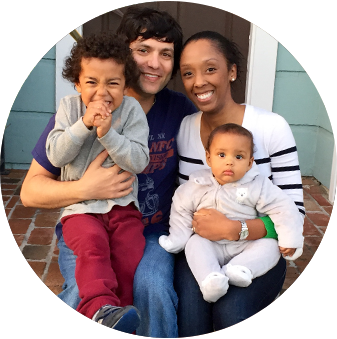 Matt Hamity
Director of Research
In addition to his work at Fair Start Movement,
Matt
is an animal rights attorney. His chief client is the Animal Legal Defense Fund.
Matt
obtained his J.D. from the UC Berkeley School of Law. He also received his Master in Fine Arts from Columbia University and has published fiction in
Conjunctions: 50 Contemporary Writers
,
Carolina Quarterly,
and
Prism International.
Most recently, his article, "Cosmetic and convenience surgeries on companion animals: the case for laws with bite to protect a dog's bark," appeared in
Contemporary Justice Review.
Timothy David Ray
Partnerships Advisor
Timothy was born and raised in New Orleans into a family of musicians, teachers, and community activists. In college, he began volunteering to help elect candidates to various elected offices. Finding a passion for public policy and government, he climbed the ranks of political and policy campaigns, serving as Communications Director for several campaigns and eventually as Senior Strategist and Campaign Manager to numerous campaigns.
Timothy David earned his Juris Doctorate degree with an advanced certification in International Law from Loyola University, College of Law. Since 2014, he has served as an Adjunct Professor of Political Science at the University of New Orleans. He also serves on the faculty of the Institut für Anwaltsrecht at Humboldt University in Berlin, Germany, where he teaches courses in Negotiation and Mediation. In 2018, Timothy David made history when he was appointed Clerk of First City Court of New Orleans – becoming the first African-American man to serve in that position.
Timothy David Ray is a proud and active board member of the Alliance for Affordable Energy, the American Federation of Musicians Local #174-496, and the Greater New Orleans AFL-CIO, Central Labor Council. He is the immediate Past-President and current board member of the New Orleans Coalition, and serves as Legal Counsel for the Kyler Cares Foundation.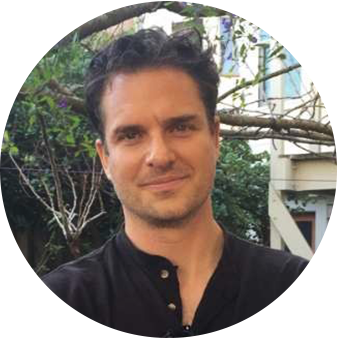 Carter Dillard
Policy Director and Board of Directors
Carter, author of Justice as a Fair Start in Life, began his career as an Honors Program appointee to the U.S. Department of Justice. He later served as a legal adviser to the U.S. Department of Homeland Security, in the national security law division. He wrote his thesis reformulating the right to have children under Jeremy Waldron, his extensive academic work on family planning has been published by Yale, Duke, and Northwestern Universities, as well as in peer-reviewed pieces, and he has served on the Steering Committee of the Population Ethics and Policy Research Project and was a Visiting Scholar at the Uehiro Center, both at the University of Oxford. He has taught at several law schools in the U.S., served as a peer reviewer for the journal Bioethics, and most recently managed an animal protection strategic impact litigation program, with annual resources in excess of five million dollars. 
Nour Belokda
D.C. Campaigns Advisor
Nour is the co-founder of a marketing and business development company and currently works as a lobbyist. From the University of Central Florida, she earned a Bachelor's degree in Political Science with a Minor in International Relations and Comparative Politics. She also has a Micro Master's degree in International Law from Louvain University Online. Nour also completed coursework in subjects ranging from Asylum and Refugee Law, International Investment Law, International Humanitarian Law, and International Human Rights.
As a trilingual in English, French, and Arabic, with conversational skills in Spanish and Swedish, Nour is passionate about using her talent to foster positive outcomes by serving as a liaison and assisting others in navigating political, cultural, and social situations.
Nour is also a licensed pilot and is a Harvard-Certified Humanitarian Response to Conflict and Disaster professional. In addition, she can often be found leaning into her love for helping others by volunteering her time at Be My Eyes, assisting people who are blind or with low vision. When not working, Nour is consistently researching laws and policies to drive her lifelong goal of elevating the quality of life experienced by others.
Catharina Hughey
Advisor
Catharina has spent over ten years working with children, from educational settings to child welfare. After six years of clinical work with a non-profit, she pursued her MSW from the University of Denver Graduate School of Social Work to address the inequities of the foster care system from a macro perspective. Since then, she has utilized evidence-based practices to create and evaluate curriculums and interventions that positively affect children's emotional, academic, and biophysical health. Kat is currently working as a research associate at the Burnes Center on Poverty and Homelessness. Creating equity and compassion for the human experience is the highlight of her research. Kat is passionate about social justice, diversity, and ensuring that innovative design is central to the narrative for positive change.
Terra Walters
Advisor
Terra Walters is a writer, editor, and activist passionate about equality, equity and universal human rights. Her background in journalism has led to a colorful career, from her position as editor at a conservative geopolitical think tank to a volunteer writing copy for the American Association for the Advancement of Science. Today, she is active in supporting many causes,  including Planned Parenthood and the Beto O'Rourke campaign for governor. She works from home in North Texas with careful oversight from her dog, Bear. 
Cassie King
Communications Lead and Social Media
Cassie King is the Communications Director for the international animal rights network Direct Action Everywhere (DxE), based in Berkeley, California. After graduating from UC Berkeley, she became a full-time activist. She lives in Berkeley with two bunnies who were rescued from slaughter.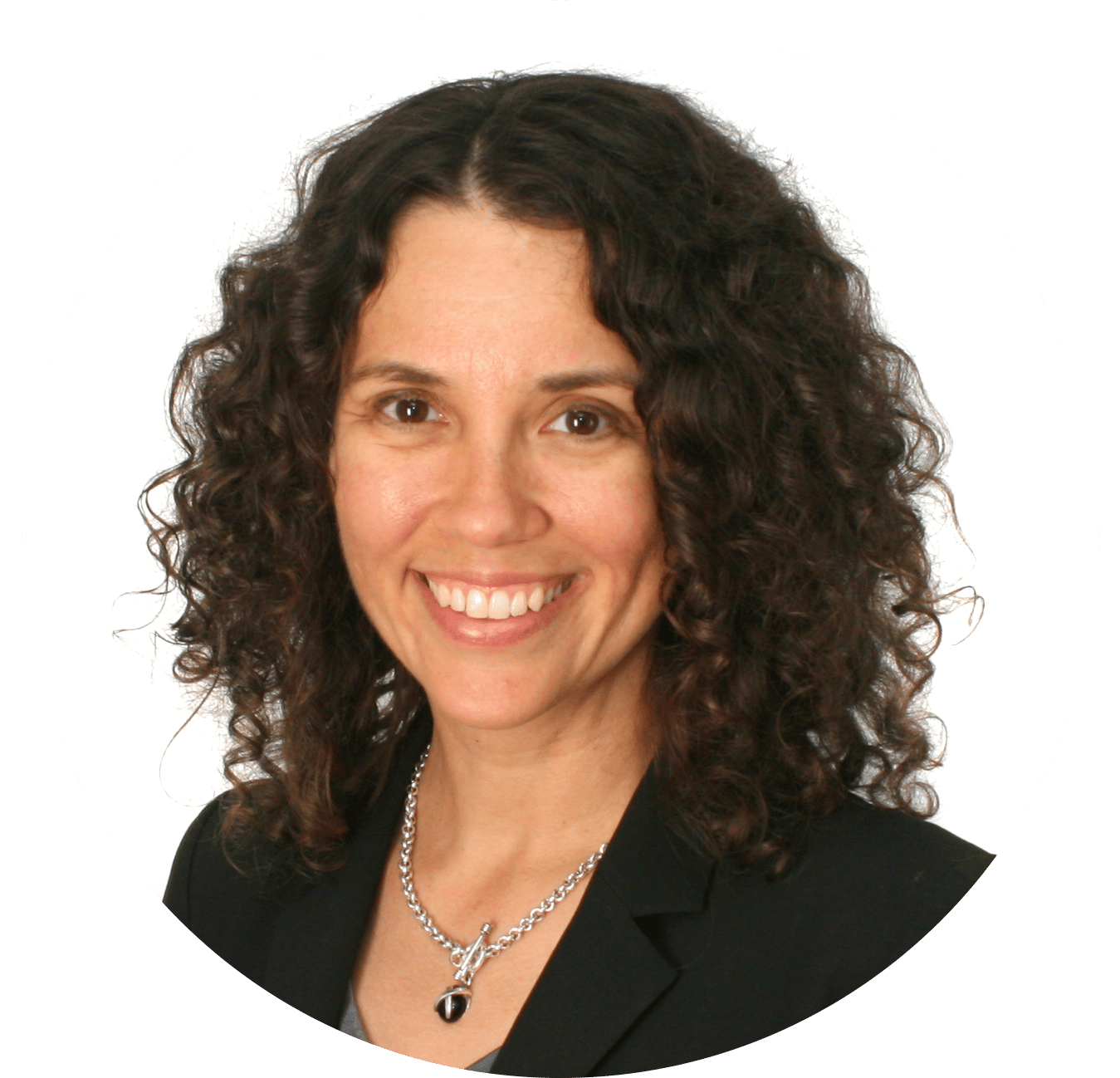 Maureen Cohen Harrington
Special Projects Manager
Maureen Cohen Harrington is Vice President of the Congressional Vegetarian Staff Association, a member of the Committee of 100 on the Federal City, and on the boards of Washington Area Lawyers for the Arts and Washington Area Roadskaters. As Special Projects Manager at Fair Start Movement, she is organizing a forum at George Washington University, "Tackling the Population Taboo: Creating a Sustainable Future for Children" (April 9, 2019). In her day job, she is Senior Counsel at the Library of Congress Office of the General Counsel. She shares a home with two feline Louisiana flood refugees.
Brooke Morales
Advisor and Social Media Lead
Brooke Morales is beginning her second year at Virginia Tech where she studies Environmental Policy and Planning and Philosophy. She has a strong interest in helping animals and the environment through the legal system. This interest emerged when she came across various films and literature that exposed animal rights issues such as factory farming and cosmetic testing. She continues to explore this interest by competing with her Mock Trial team and volunteering with a local animal shelter. She hopes to attend law school in Washington, D.C. 
Seeta Begui
Secretary of the Board of Directors
Seeta Begui is a Licensed Practical Nurse, and author. living with her husband in Melbourne, Florida. She is the proud mother of four grown children. Active in politics, she promotes social justice, prevention of domestic abuse, and the empowerment of women. Seeta is an experienced CEO with a demonstrated history of working in the publishing industry, with nonprofit organizations, operations management, coaching, activism, and editing. She attended attended Pleasantville Senior comprehensive high school in Trinidad and Tobago. 
Dr. Betty Martin-Finneran
Research Associate and Board of Directors
 Dr. Betty Martin-Finneran completed her Ph.D. in Interdisciplinary Studies at The Union Institute & University Graduate College in Cincinnati, Ohio. Her area of concentration was Transformative Learning with a strong Jungian transpersonal psychology emphasis—sacred psychology. She completed her Master of Science Degree in Information Management Technology at Grantham University in Kansas City, Missouri. Currently, Dr. Martin-Finneran works as an Instructional Associate at Berryessa Union School District in San Jose, California. In addition, she is an online and face-to-face ESL instructor at Techworld Language Solutions of Troy, Michigan.