The Fair Start Model 
The most comprehensive and effective way to protect kids, animals, the environment, and our democracies is through just and equitable policies that ensure a socially and ecologically sustainable fair start in life.
 We cannot achieve the U.N.'s Sustainable Development Goals without more just, sustainable, and equitable family planning systems.  SDGs implicitly demand a reorienting of family planning policies – from a focus on economic outcomes to a focus on what all future children need and are entitled to, like the Children's Rights Convention. 
Derived from dozens of published articles, and consistent with the leading thinking on human rights-based family planning, Fair Start Movement has developed the child-centered Fair Start family planning model. The Fair Start Model promotes smaller, sustainable, and more equitable families so that we can all invest more in each child, right from the start.
Nothing else comes close to doing as much good.
When communities and governments fix unjust policies
:
Investing in equitable access to family planning and education

Investing in equitable entitlements at birth 

And incentivizing smaller families rather than pushing unsustainable, and inequitable growth.
Future parents are empowered

to delay parenthood, pursue education, and achieve financial stability before having children. This means smaller, more sustainable families, greater family stability, and greater investment and outcomes in each child.
And kids get an equitable and
fair start in life.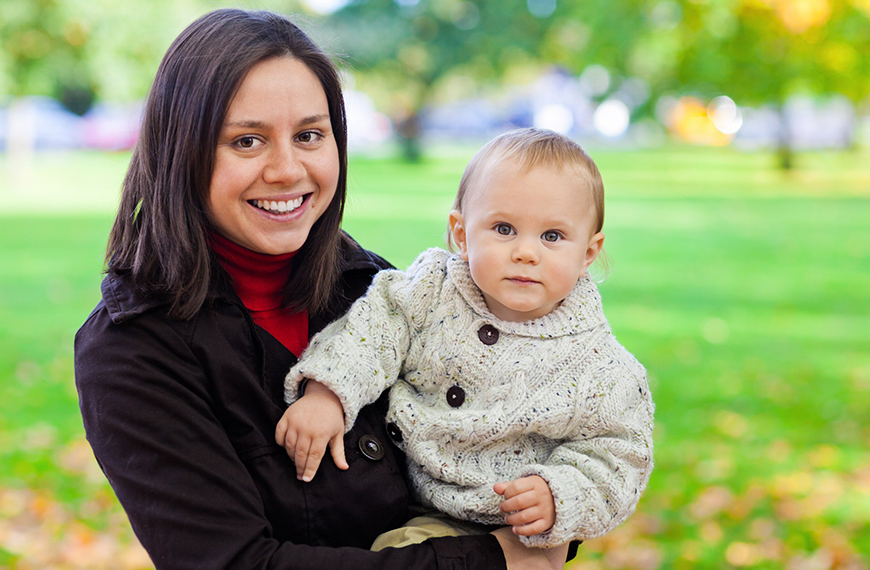 Adopt the model
Families today are starting to live the Fair Start model. 
If you share these values, join the movement. By adopting the Fair Start model you show your commitment to providing a better life for your children and all future generations. TAKE THE PLEDGE