Every week parents are arrested for severely abusing their own young children, in some cases torturing them. In news stories, you may never connect that to the fact that scientists have now determined the world has completely failed to reach its goal of avoiding at least a deadly 1.5C temperature rise due to the climate crisis.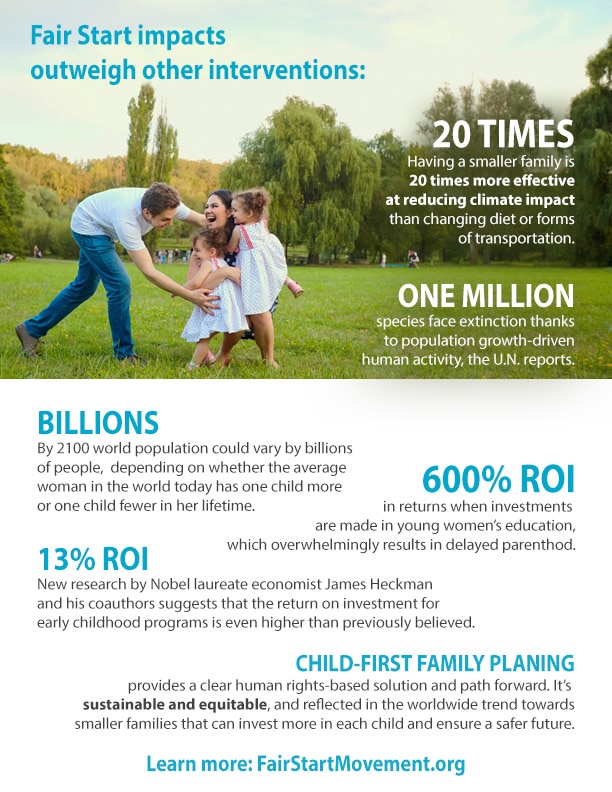 But the truth is the stories are connected.
These problems both flow fundamentally from family policies that do not comply with the Children's Rights Convention, assuring children – especially infants – the eco-social conditions they need to actually constitute just and free communities in the long run. The Convention functionally requires a natural environment and parents who are ready before they have kids. Nations ignored these requirements in family planning policies to make money by exploiting people as economic inputs. And many charities went along with the lie, often because funders pressured them to.
Those lies have forestalled effective climate policies, and cost lives.
We are fixing that, targeting unjust concentrations of wealth that formed because of the failed family policies, the ones that allowed massive population growth rather than investing more in women and children.
TAKE ACTION: URGE EXXON TO PAY WHAT IT OWES TO SOLVE THE FUNDAMENTAL PROBLEM DRIVING SO MANY CRISES.